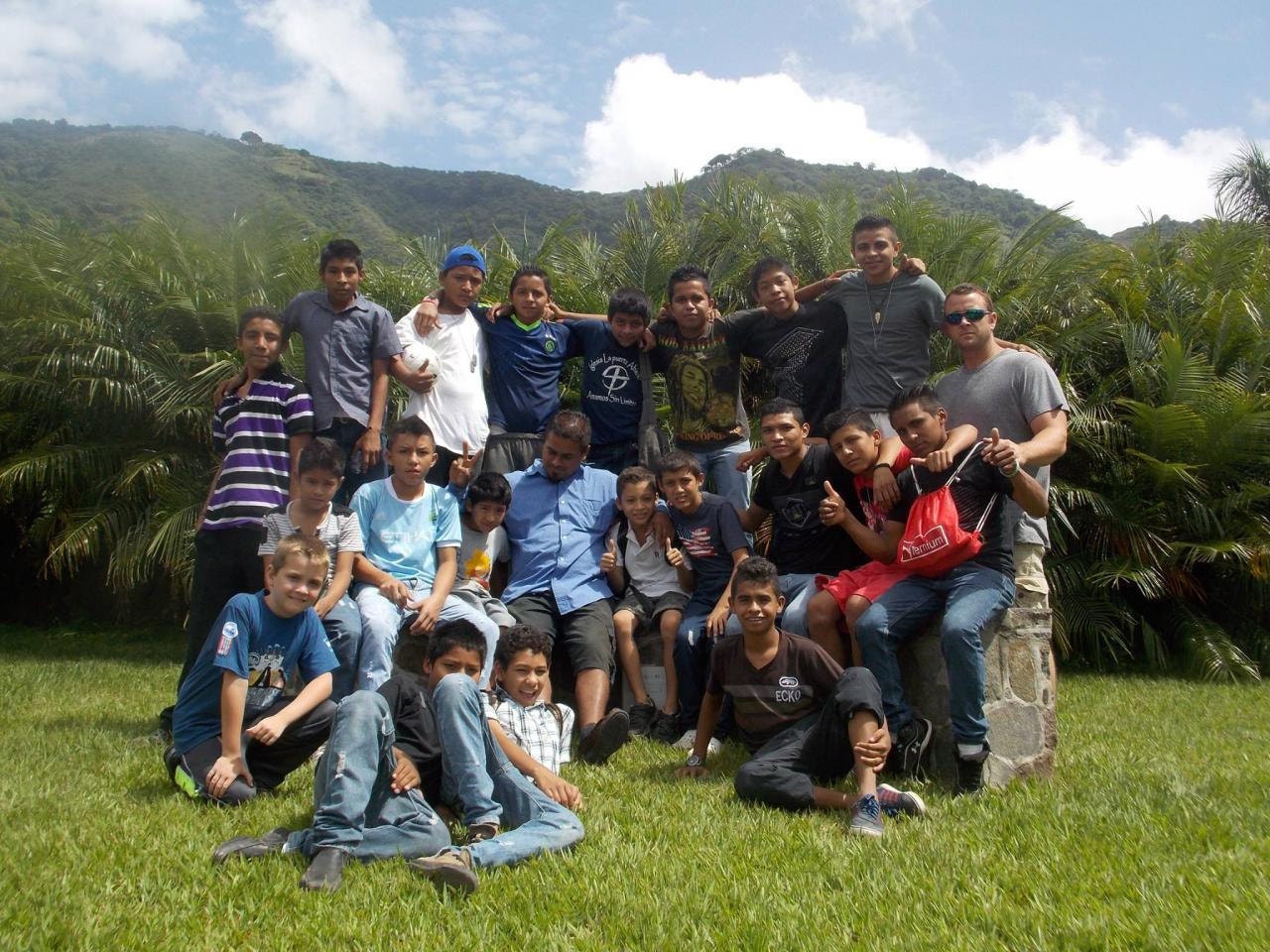 Mike Brown, missionary. (Standing, far right.)
My buddy Mike and I grew up together; he was the fat kid and I was the puny kid, a real Laurel and Hardy! After growing up, I ran off to the Army and Mike ran off to the Navy. Over the years we both became warriors physically and spiritually. Mike has become a powerful Godly man, whom I greatly respect.
I am blessed to be able to help him and his family out in any way I can. Having spent a great deal of time overseas myself, I personally understand some of the struggles people living in other countries face, struggles which most Americans simply cannot relate to.
With this in mind, I decided to donate a portion of everything I sell to help support Mike, his family and those whom he serves.
Take some time and get to know Mike and the work he is doing at Elite Teams.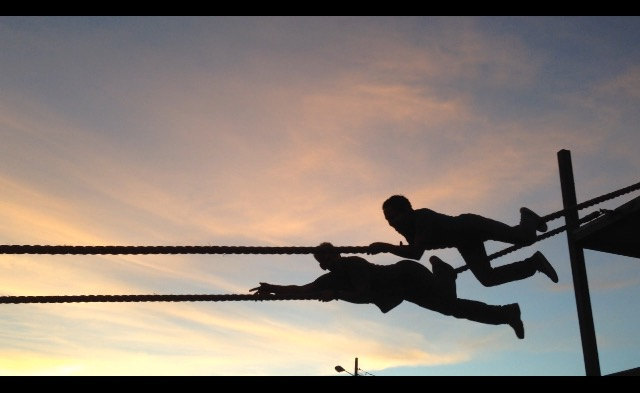 Mission Statement:
We are mentors to the next generation, building confidence through encouragement and teamwork, instilling integrity, honor, and character through a relationship with Jesus Christ utilizing obstacle courses, team building, and extreme mentorship.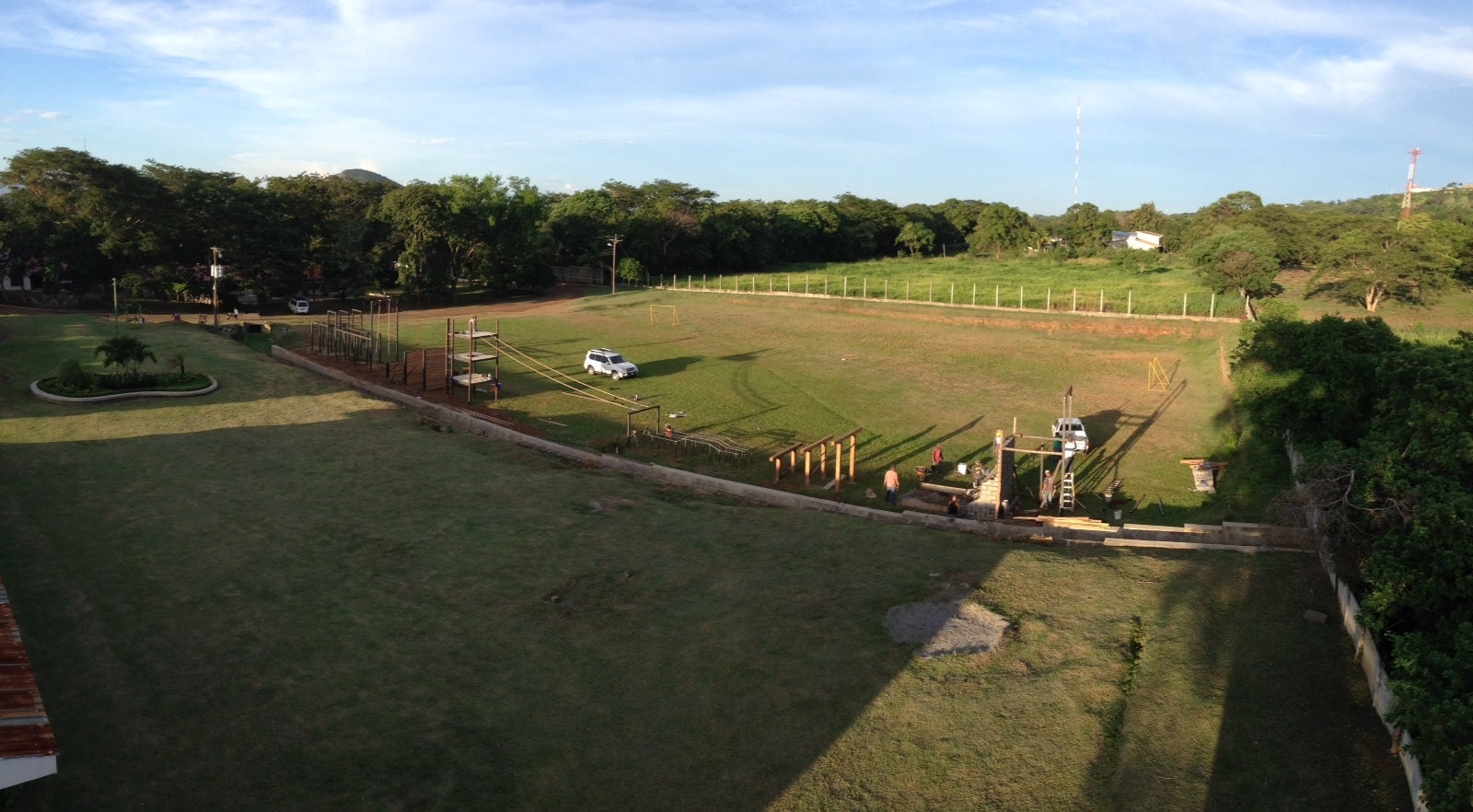 What is E.L.I.T.E.?
Everyday Living To Encourage (E.L.I.T.E) is a missionary program designed to give young men options as opposed to joining gangs. We work with at-risk young men every day and act as positive male role models. Our "Extreme Mentorship" methods include obstacle courses, are used to build their confidence both mentally, physically, emotionally and spiritually, and to encourage young men and women to choose Jesus instead of gangs.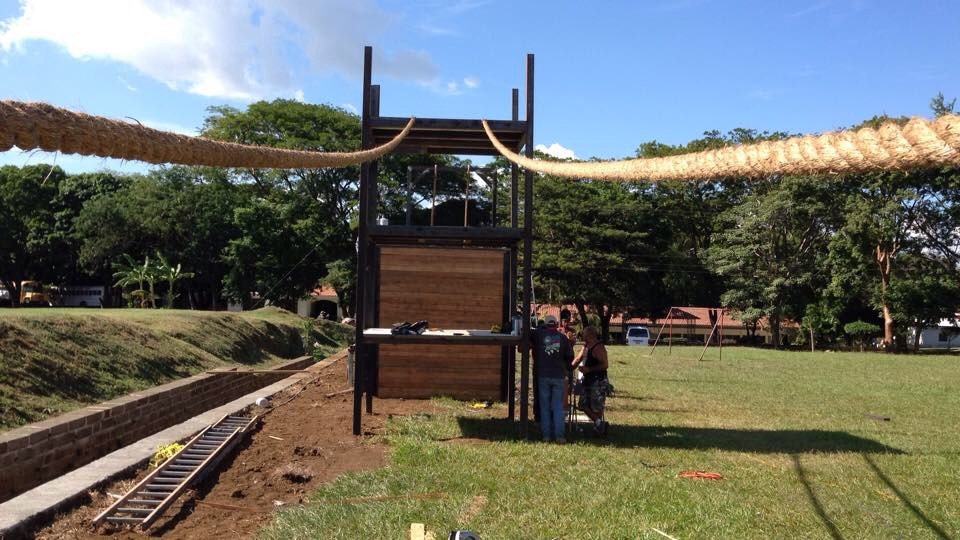 Commando Crawl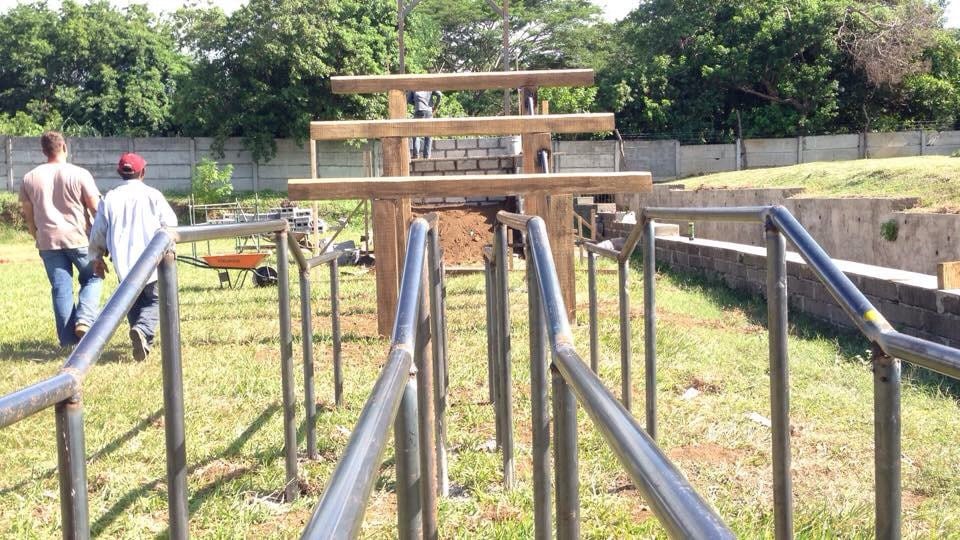 Bars